Dance Floors
Offering one of the largest range of flooring for any style of party. UK Events specialises in dance floor hire, LED Furniture, Staging, VIP Carpets and Portable Drinks Bar rentals
Read More
VIP Carpet Hire
Hire a VIP Carpet to enhance your entrance. Choose from a range of colours and add ropes and post to finish off your VIP Entrance.
Making Your Event Special
Get in touch today and let us help you create the event of your dreams that will have your guests talking for months afterwards.
Learn More
White Dance Floors
Our beautiful white dance floor is perfect to hire for Wedding Receptions, Birthday Parties and Private Events. The pure white flooring is cleaned thoroughly prior to being delivered to your venue ready for dancing on. As with all our dance floors, the pure white dance floor will be fully installed by our trained staff and taken away at the arranged time at the end of your event. All you need to worry about is, where you would like the dance floor to be laid.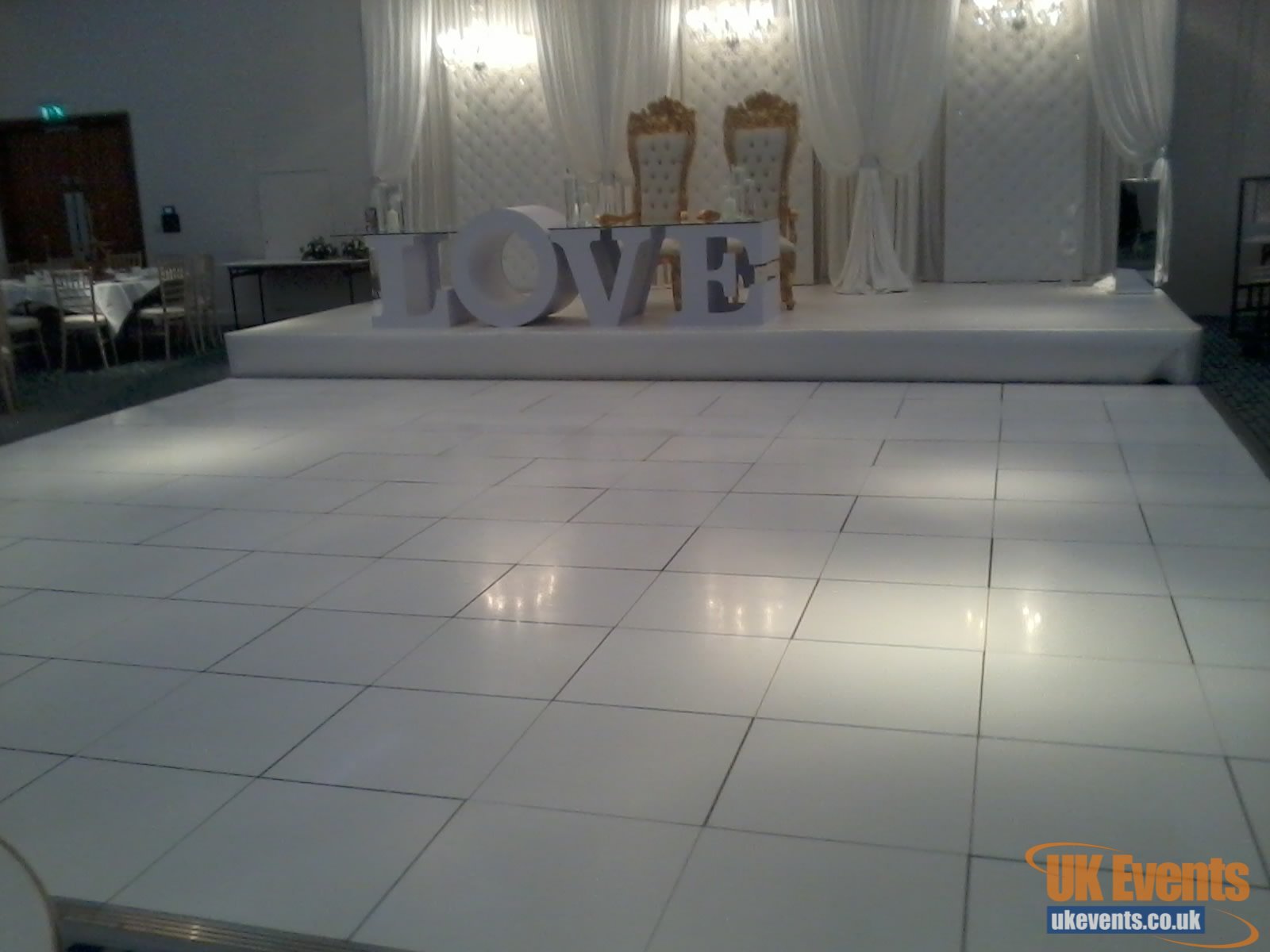 A pure white dance floor for a wedding reception.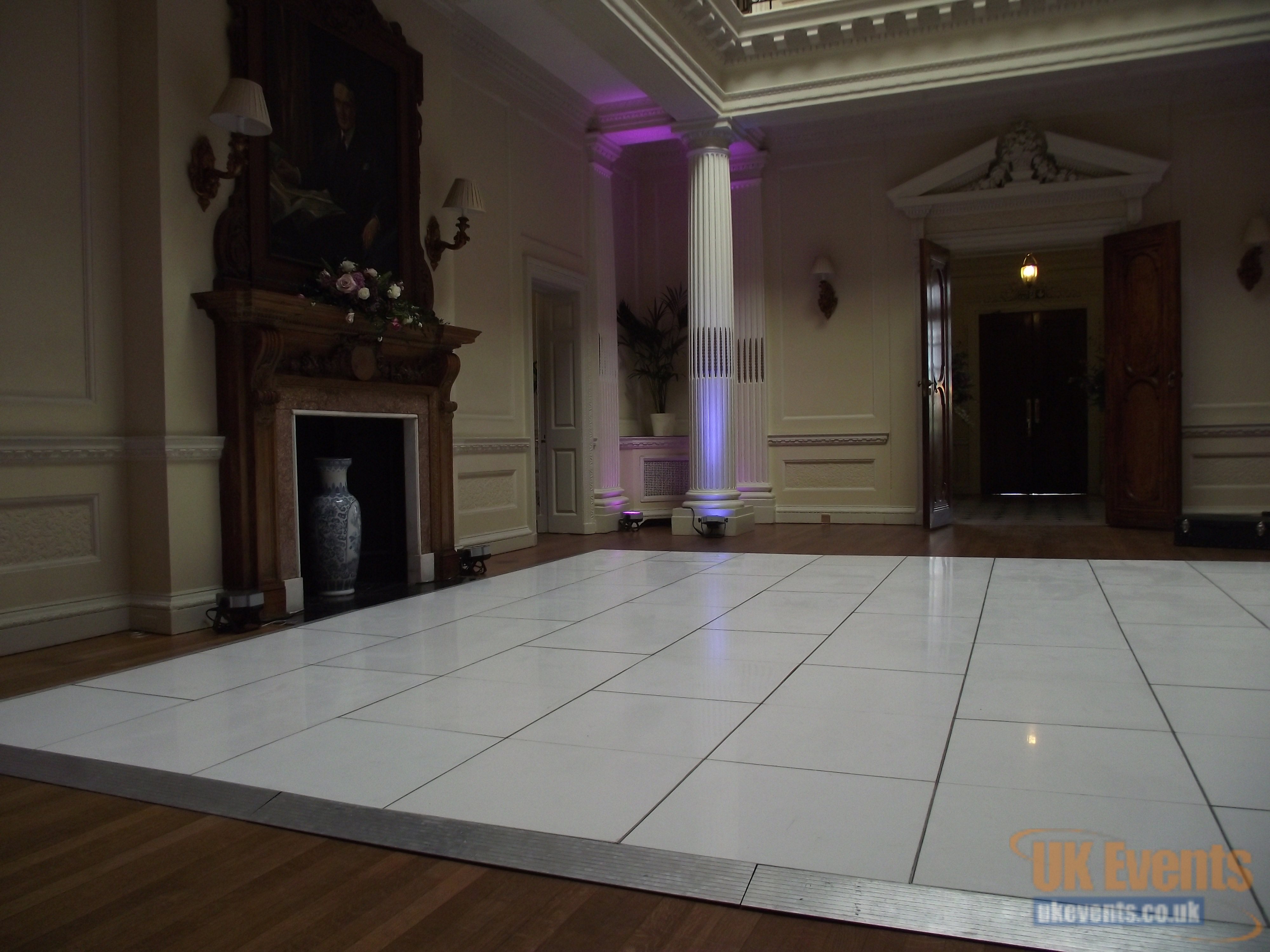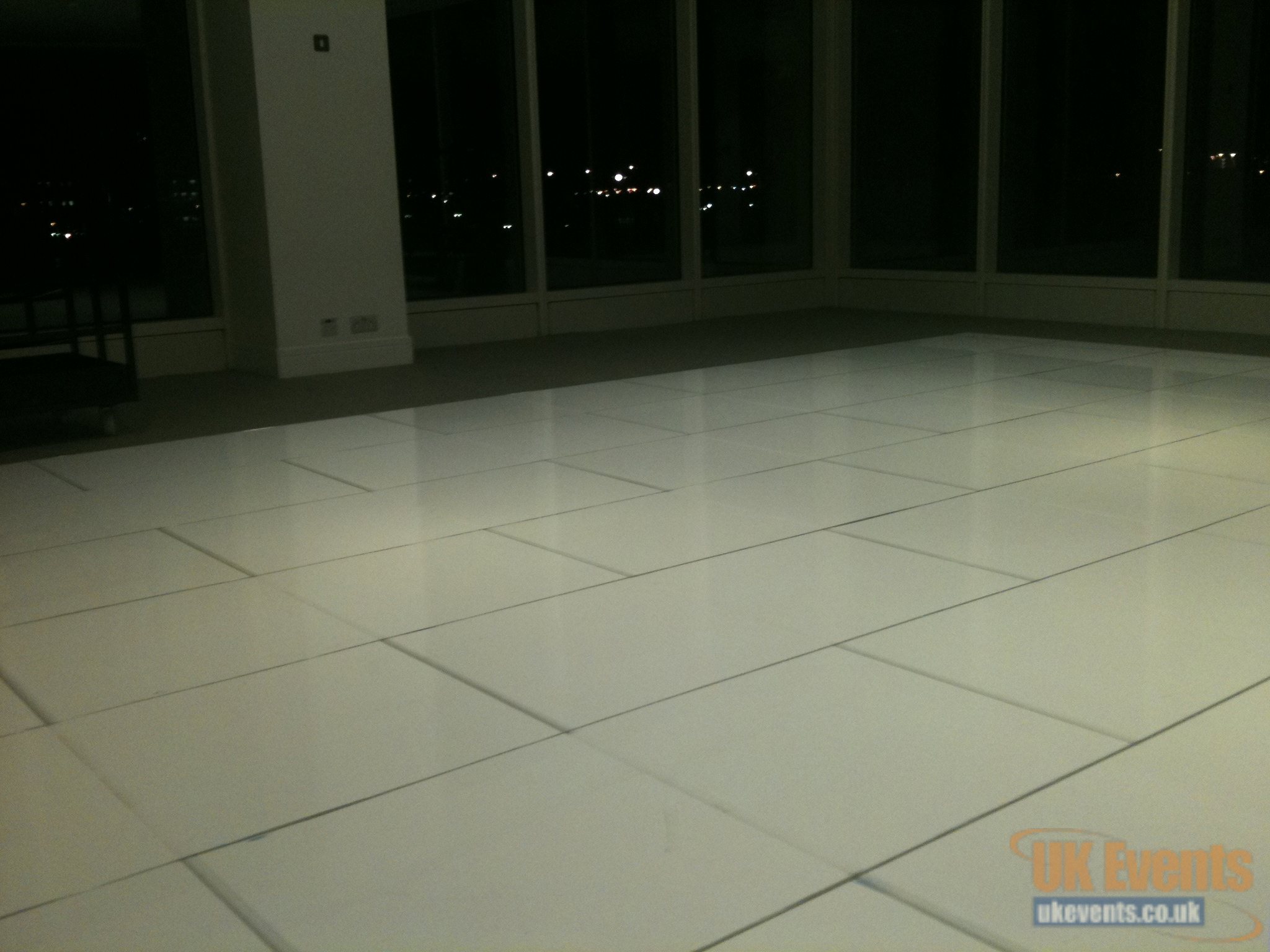 Please get in touch to see how we can make your event special with our range of products.  
Pure White Floor Rentals
Each pure white dance floor panel is made up with a combination of 4ft x 2ft and 2ft x 2ft sections. The dance floor is built very much like brickwork without any aid of tools which really speeds up the installation time. The plain white floor is sturdy and slightly sprung to create the best possible dance area for your party. All of our dance floors are cleaned before they turn up to a function and are cleaned again on-site to make sure our floors look the best they possibly can.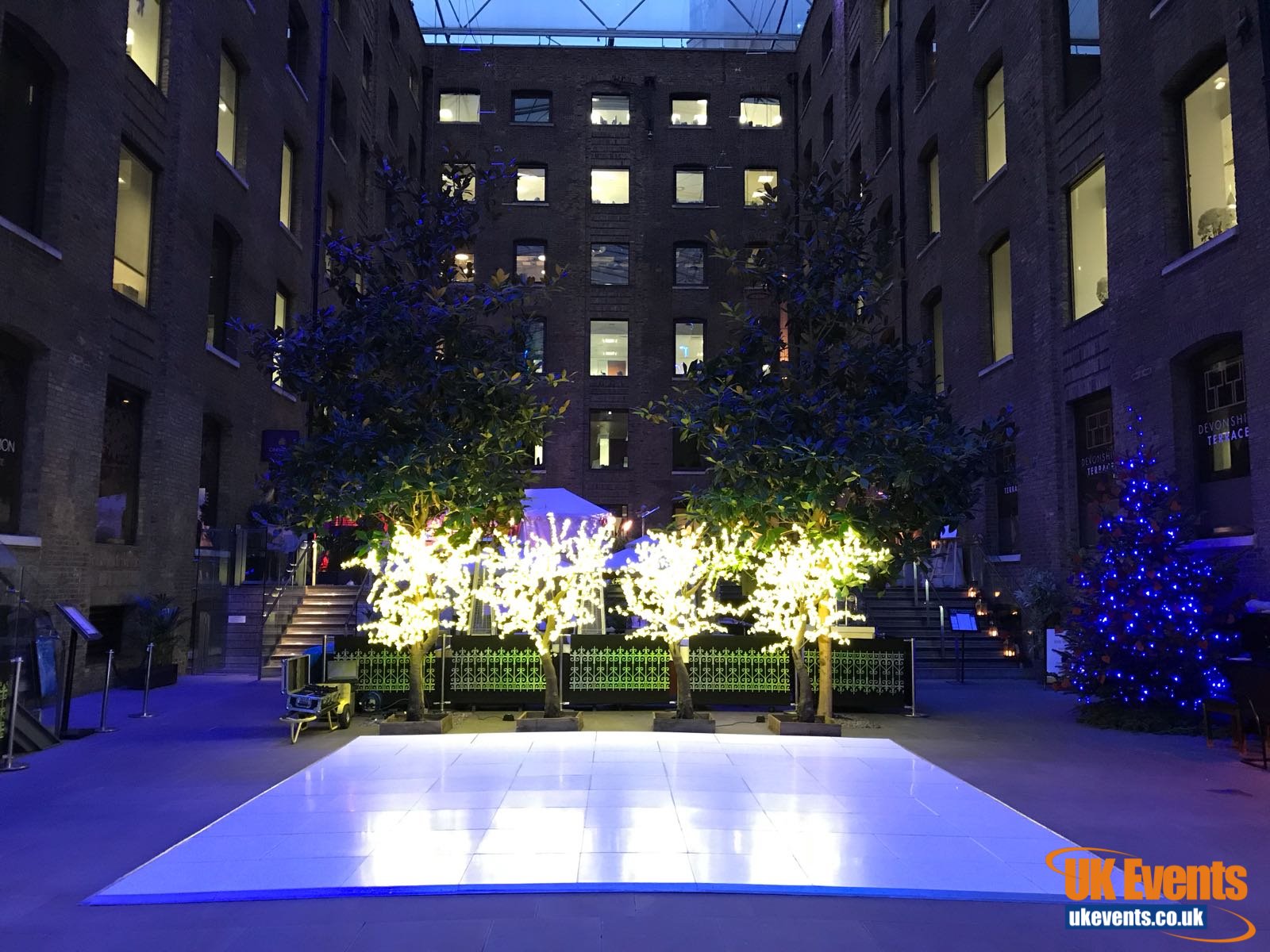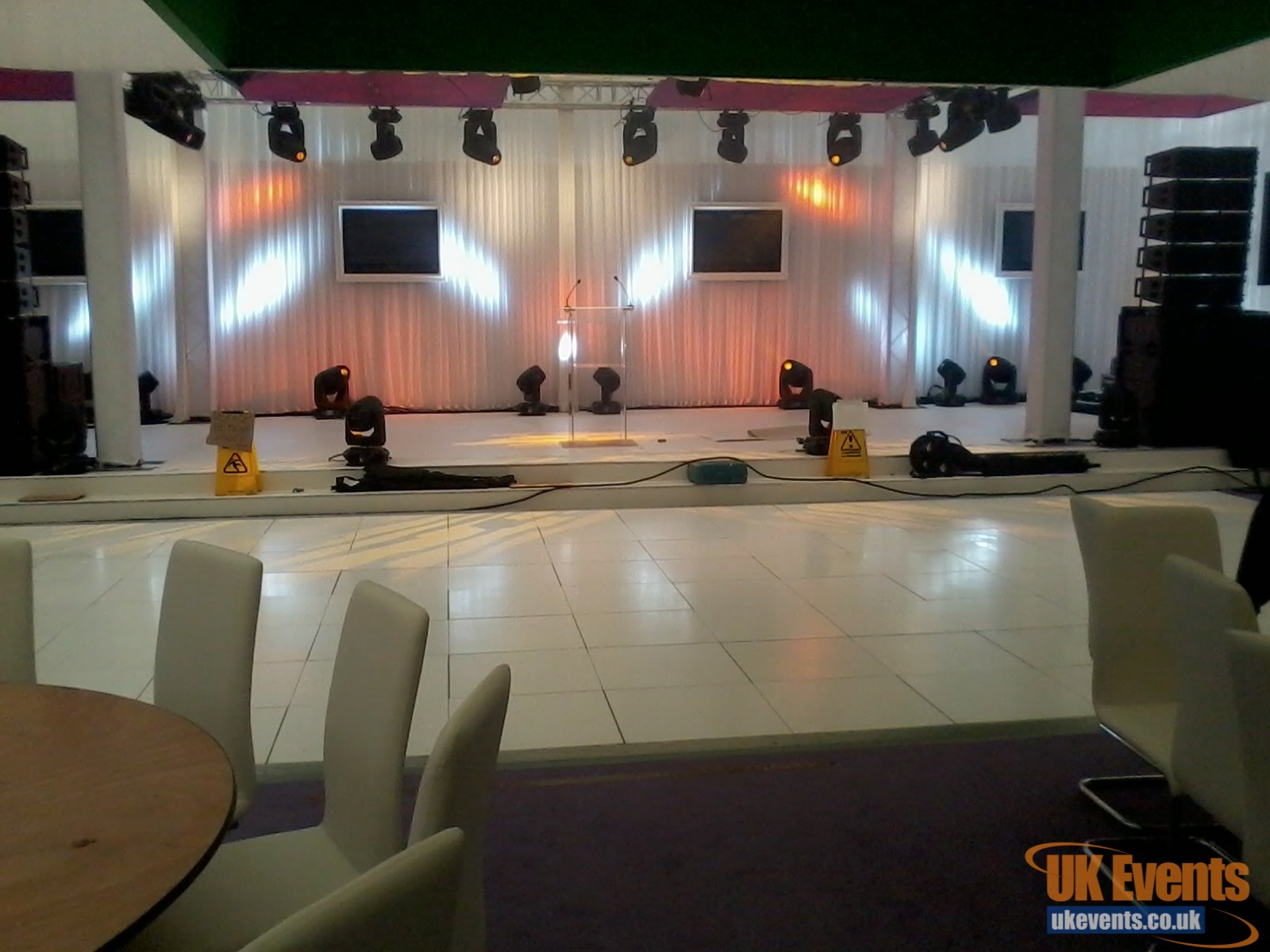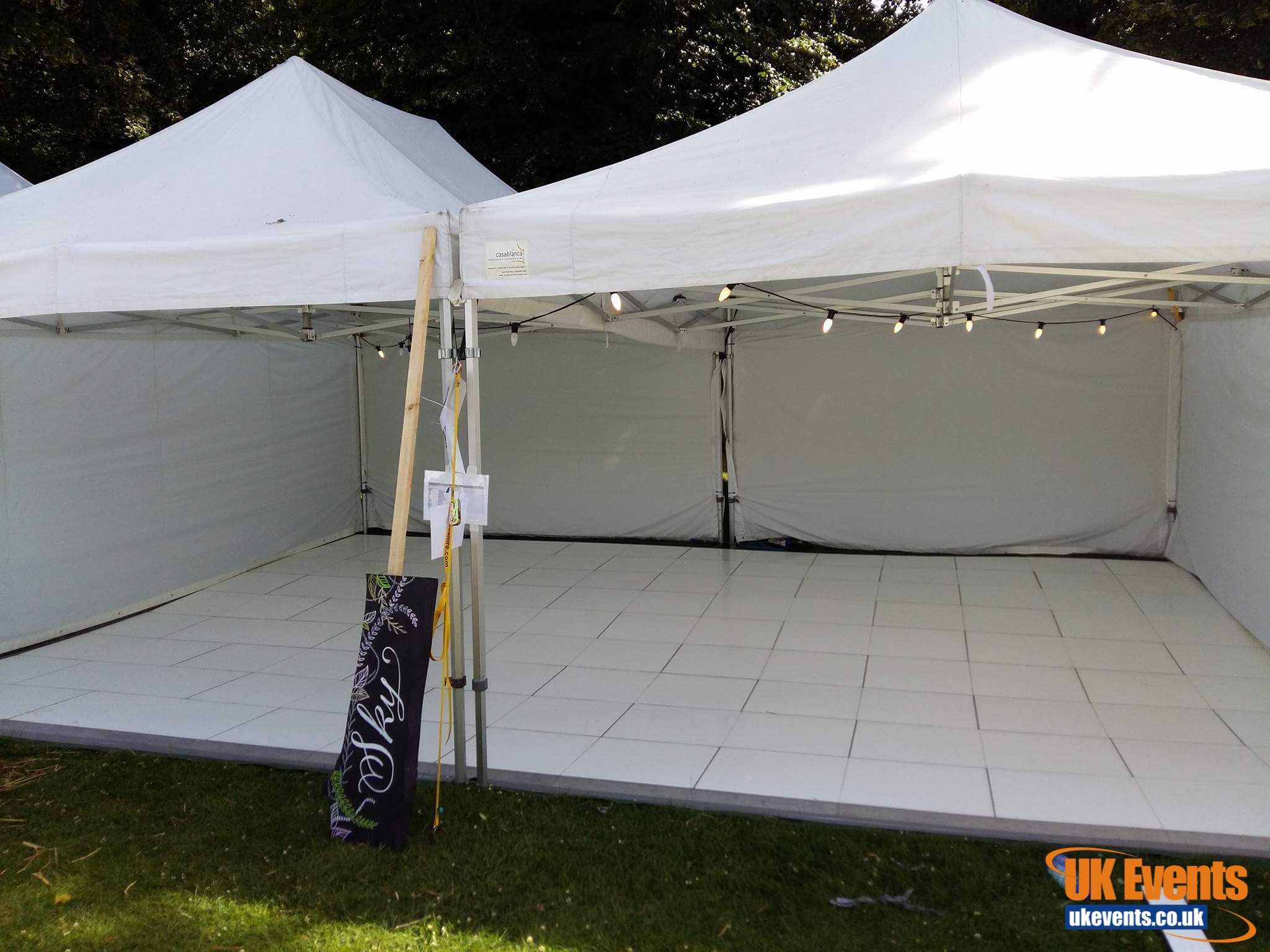 Just by adding a simple white dance floor to your function room can make a huge difference to the overall look of any function room or marquee.
See what some of our recent clients have to say about our service and products.
We've been carrying out events since 2009. We are very proud of the constant exceptional feedback we receive and feel it important to share this with potential new clients to reassure them of our amazing service and customer feedback.

After every job is completed, a feedback form is sent to the client. This is crucial to us as it helps monitor and improve our services.

Feedback From Our Clients.

The Landmark, London - 28/01/2011

Excellent service at such short notice - Very helpful and staff on the night were excellent loved the set up loved the music will definitely use you again.




Megan Mullun

London Hilton Park Lane - 08/03/2017 - LED Dance Floor

Brittany was super helpful in the booking process. It was really simple and straight forward and hassle free - just what you want when you are planning a big event. The two crew members who installed the dance floor on the day of the event were really polite and friendly, they asked if everything was okay and If I was happy with everything before they left. I was very impressed that they came to find me to check that I was happy with everything.
Alessandra and Gabriella Croci

University of Westminster - 21 - 23 Oct 2016 - 2m x 4m Indoor Stage

All of the Staff I had contacted were very polite and friendly. The installers were punctual and carried out their work with a minimum of disruption.
Samantha Godwin

Tankersley Manor Hotel - 08/05/2015 - Pink Dance Floor and Uplighters

I have used UK Events for a couple of years now and every time I do so the staff are very helpful and respond to my questions quickly and efficiently. The install was polite and just got on with this job asking if everything was ok with the set up before he left. I would definitely recommend UK Events to anyone organising an event. Thank you for your help once again.

Amanda Carrie
Vicki Allum

Private Address - 24/02/2018 - Dance Floor, Star Cloth and Sound System

Excellent service from all covered. Looking forward to using UK Events Ltd again in June when we have x2 parties to sort.
About Us
UK Events Ltd offers a complete room tranformation service which will enhance your event and make it one to rememeber.

Get in contact to see how we can transorm your next event.
0800 24 254 74
Latest News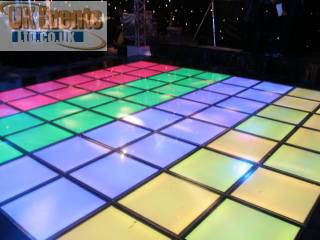 UK Events Ltd

Unit 15, The Business Centre
Molly Millars Lane, Wokingham
Berkshire, RG41 2QY
P: 0800 24 254 74
F: 0844 736 2697

Registered in England and Wales | Company No. 06851338 | V.A.T No. 972207324